What is Rhythm & Iron?
Rhythm & Iron is more than just a transformation facility, it is a way of life. Since the formation of our fitness community, our goal has been to be there every step of the way for each individual's needs when it comes to achieving personal goals. Whether you are looking to tighten up your abs or learn how to make your dieting and exercise work together, we have it covered for you.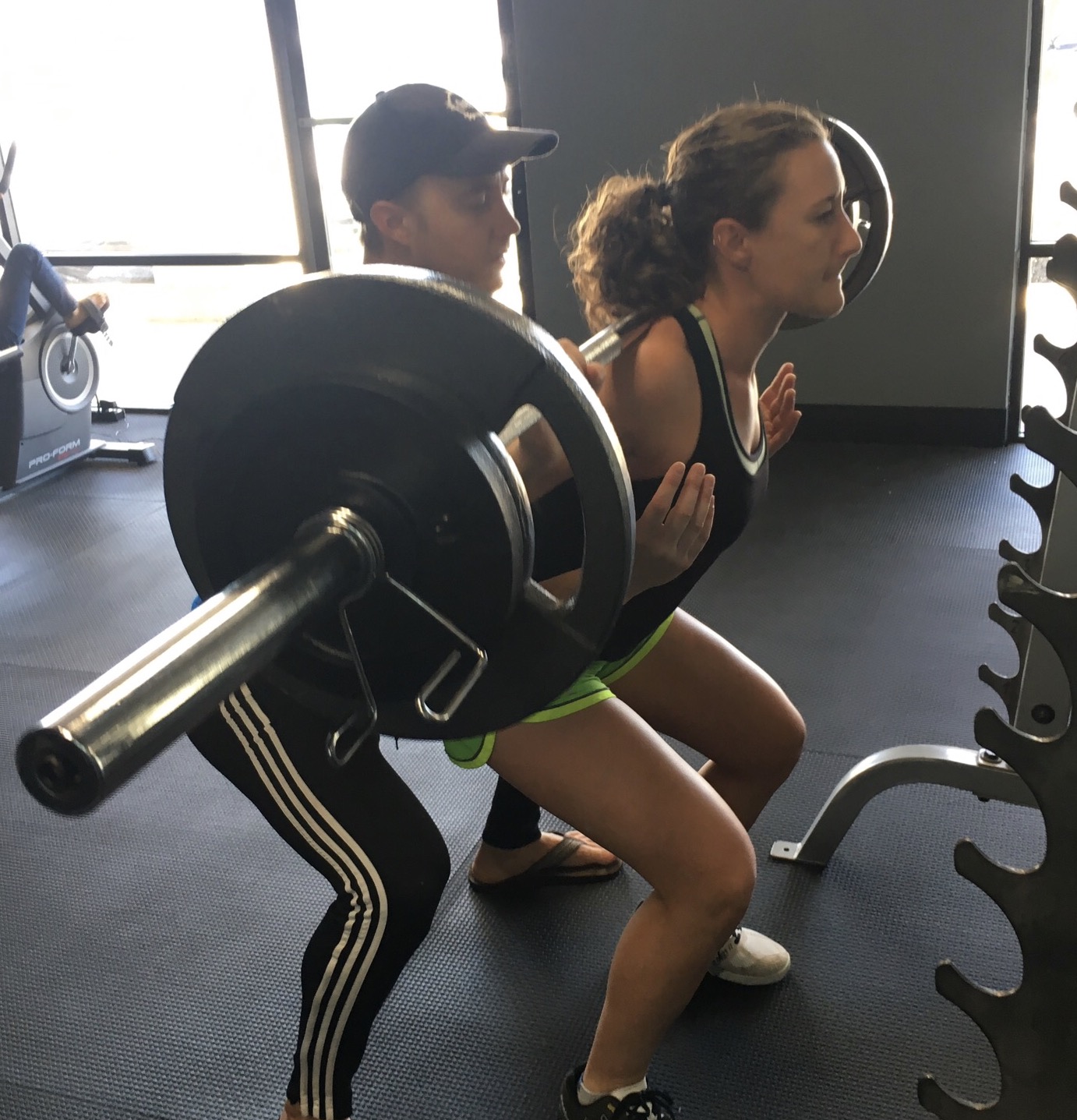 Next Steps...
Give us a call and set up your free 1-hour consultation and workout!